On this page you'll find details of the best guides chosen by Silent Alps BikExperience: they are genuine stars of Friuli, selected by a meticulous process to offer you help and support for your holiday in the Friulian Alps. You can contact them whenever you feel like following our routes accompanied by someone who travels these roads every day of their life.
Your cycling guide will be able to explain the melodious "mandi" you'll hear many times as you explore the emerald green between Carinthia and Cadore.
WE'RE CHECKING THEM OUT FOR YOU!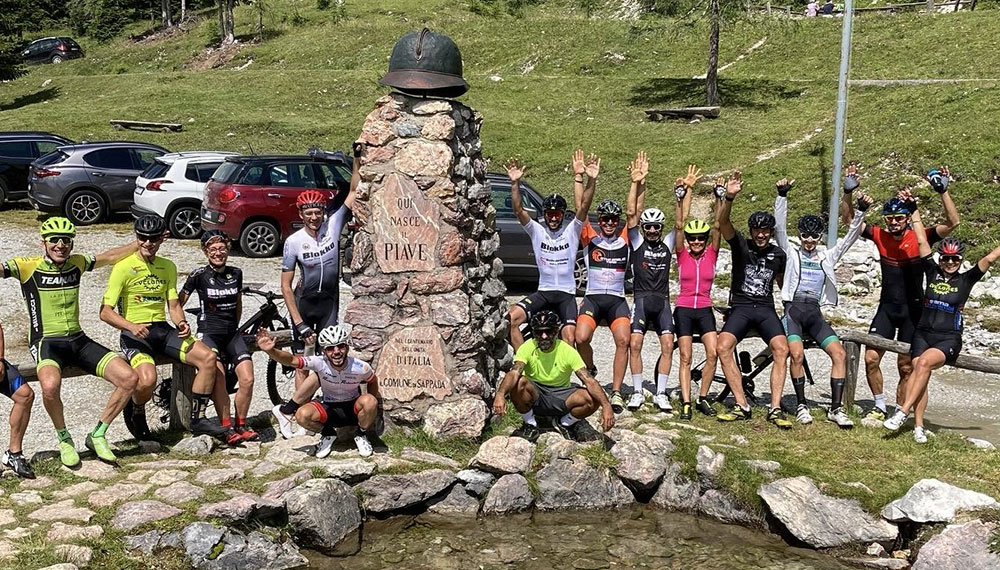 Silent Alps Bike Experience