SIX HARD ITINERARIES
Only for expert cyclists…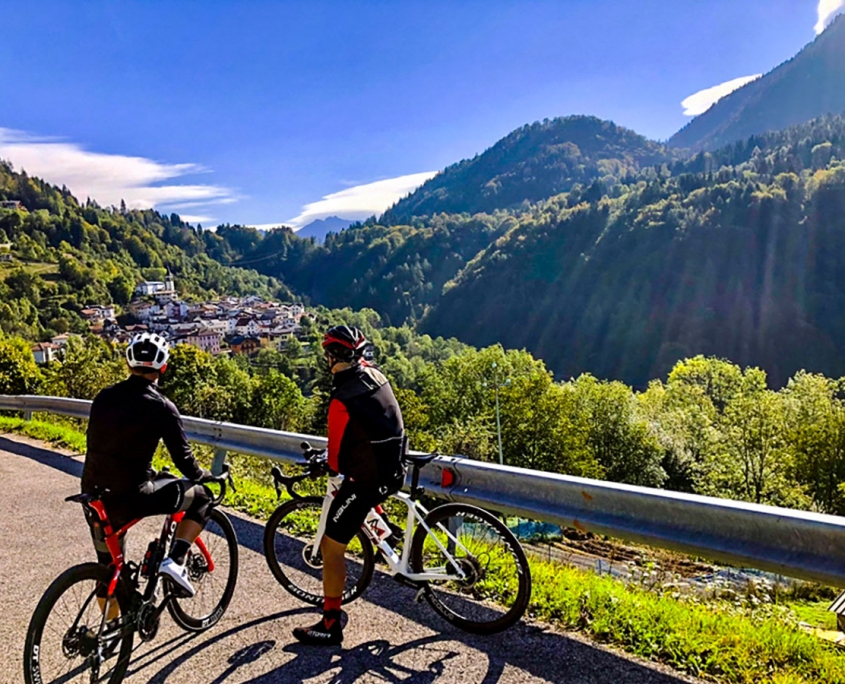 Passo Duron – Cason di Lanza
IN ATTILA'S FOOTSTEPS
This route will take you back to 452 AD, when Attila the Hun invaded Italy, entering over the Cason di Lanza pass! But if you think it's only his memory that will scare you...you're wrong!
Silent Alps Bike Experience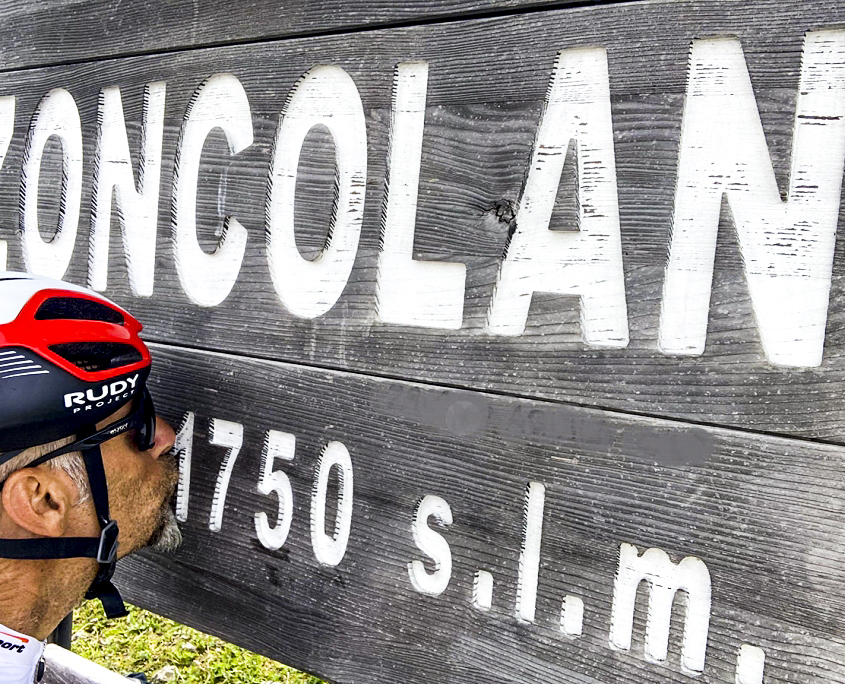 Esse di Raveo – Zoncolan da Ovaro
THE KAISER, THE MONSTER: ZONCOLAN!
In the minds of many a cyclist, this has always been a forbidden dream! But we guarantee that what precedes the climb on this route is both stunningly beautiful and will prepare your legs for the torture to come.
Silent Alps Bike Experience
SIX SOFT ITINERARIES
For all two-wheel enthusiasts…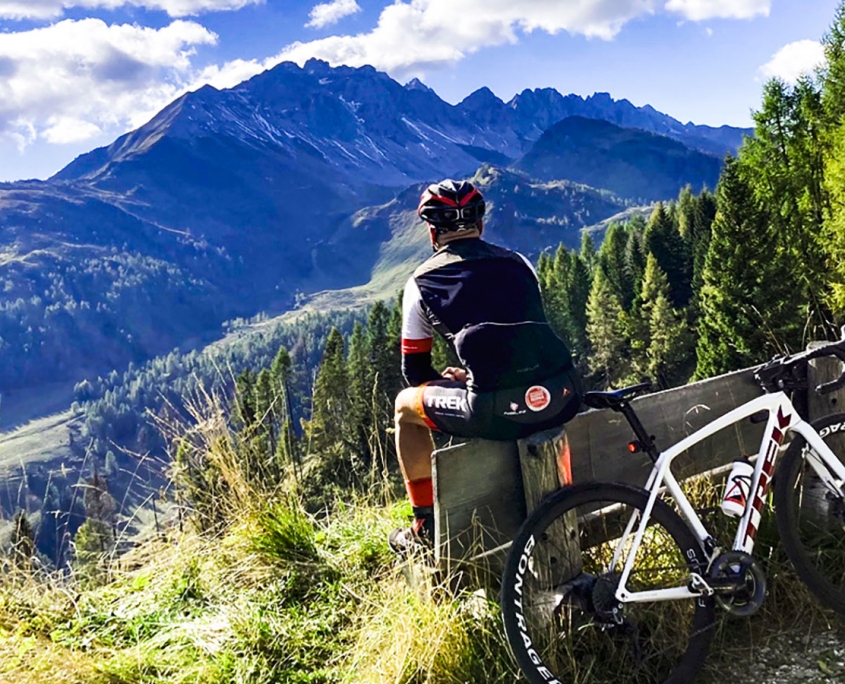 Casera Razzo – Val Pesarina
AUTHENTIC LAKES AND MOUNTAINS
Cycling in a gorge as the mountains seem to crowd in, climbing until you find yourself squeezed between two rocky walls connected only by a dam 135 metres high, from which you can marvel at an emerald green lake flanked by majestic peaks just waiting to be climbed.
Silent Alps Bike Experience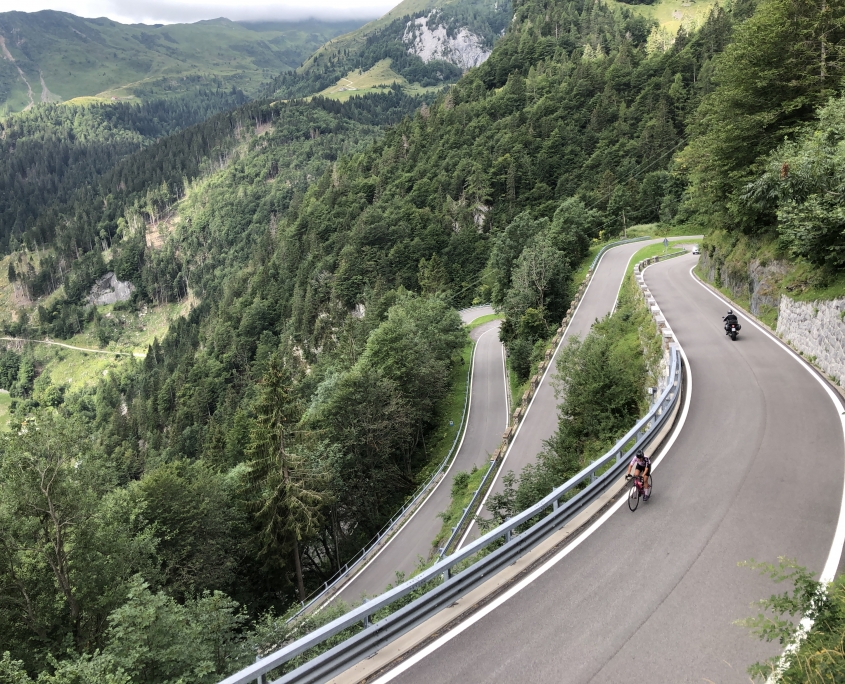 Passo Monte Croce Carnico
THE GREAT WAR
And you thought cycling on the smoothest of asphalt would be repetitive and boring! But we'd add that if you like that, head for the Austrian border via a tangle of hairpin bends in an area where, 100 years ago, our ancestors defended our borders: it will make this trip an experience that you'll carry in your heart forever.
Silent Alps Bike Experience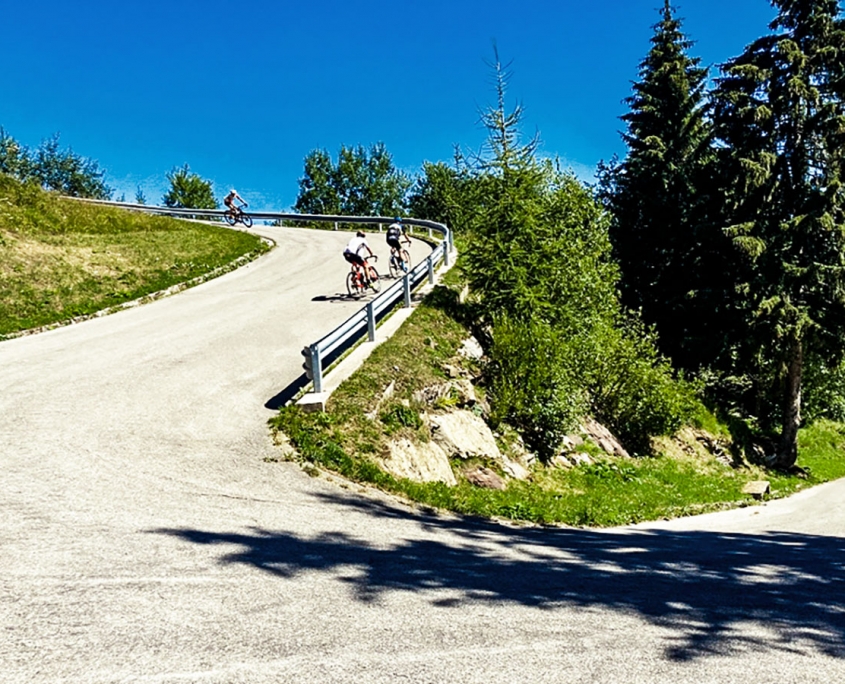 Zoncolan da Sutrio
THE CHALLENGE!!
One of the biggest mistakes in the cycling world is to call this face of Zoncolan easy. You'll understand why when you try it: after a 9.5 km climb at a gradient of 8-10%, you'll be faced with 3.5 km of wall that takes you to the summit.
One piece of advice: RESPECT IT.
Silent Alps Bike Experience